Effusion designs is a complete studio for Design solutions. We are a team who have a passion to design physical space that goes beyond bricks and mortar. And its unique relationship that allows us to create functional space.
We at Effusion think of design as an ideology and a process, synergizing the power of ideation and trust, to transform spaces that ignite all senses, etch memories in mind and soul in a contemporary and minimalist aesthetic, while being sustainable and humane.
Our culture encourages our people to imagine, to lead and to perform with excellence serving as an overarching benchmark.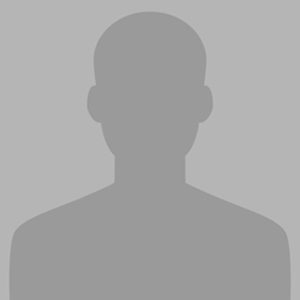 Taher Ali Raotiwala
Architect / M.D.
A firm wide leader of Arts & Culture practice area, Taher believes in beautiful, inventive and pragmatic design. He has worked on numerous corporates, hospitality, wellness and residential projects. His holistic approach and international experience in Middle East has garnered multiple design appreciations for the studio.
Effusion Designs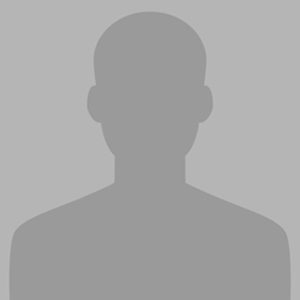 Deepak Kularia
Architect / M.D.
He is known for his fresh and professional approach in design and execution while maintaining a striking balance for both technically and aesthetically.
Effusion Designs
Process
Our process of design and build makes us different, that delivers a stress free project. It's about a shared vision, tough decisions and the right results. It's about you and us.